Our company is experienced in helping clients create custom displays that will fit their needs.
Since 1982, we have worked with clients to make their ideas become a reality. We have worked from big companies to small clients. No matter what size the order, we treat is with the same value. We are also capable of personalizing any custom design with a silkscreen.
Not sure of placing an order? You can also place an order for a prototype; we can assure you that you´ll be satisfied!
Some examples, but not limited to, of our custom works:
Acrylic displays
Advertising displays
Plexiglass displays
Lucite displays
Brochure holders
Furniture
Custom signs
Awards
Frames
With a business of over 20 years, you can be sure, that we will be able to help you!
Some orders and prototypes can be produced in a matter of days not weeks.
Ordering Process
1. Fax or e-mail your sketch to us. Be sure to include dimensions and quantities. If you do not have drawing and need help, you can call us and we can help you design what you are looking for.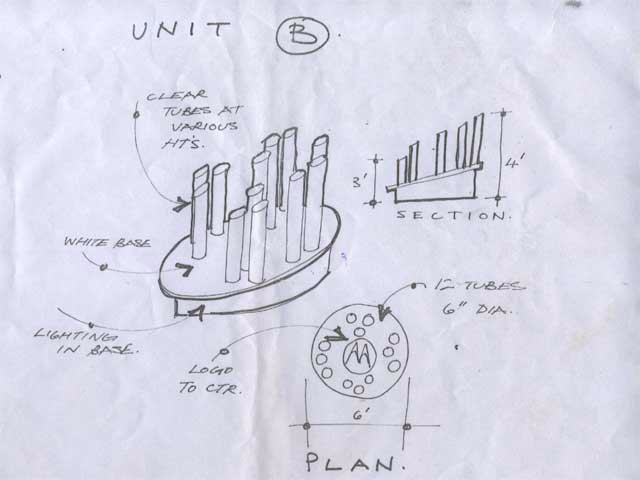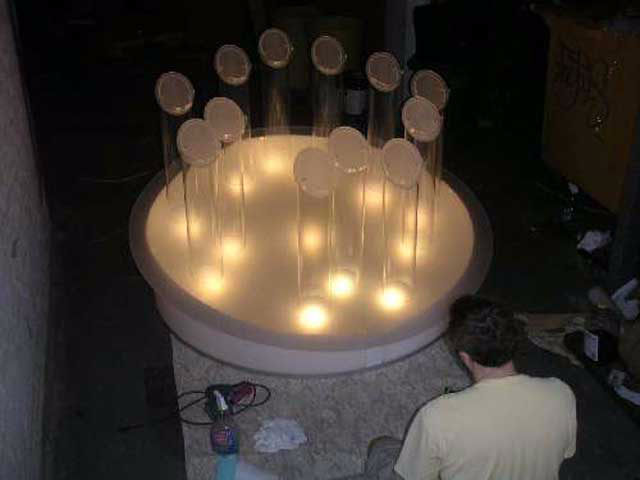 2. If you sent an e-mail, you will be sent an e-mail confirming that we received your order request. We will notify you by phone or e-mail with a quote.
3. Next, if you approve our quote, you can contact us to place an order. After receiving all paperwork that is required, we will give you lead time on your order and start production on your order!
For further questions on our products or for a quote regarding an order you would like to place, please contact us!