Air and Water tight acrylic boxes are achieved with an adhesive that creates completely leak proof corners. This feature is extremely useful for various purposes. Whether you're looking to preserve a piece of art or conducting scientific research experiments, these features will help create a controlled environment.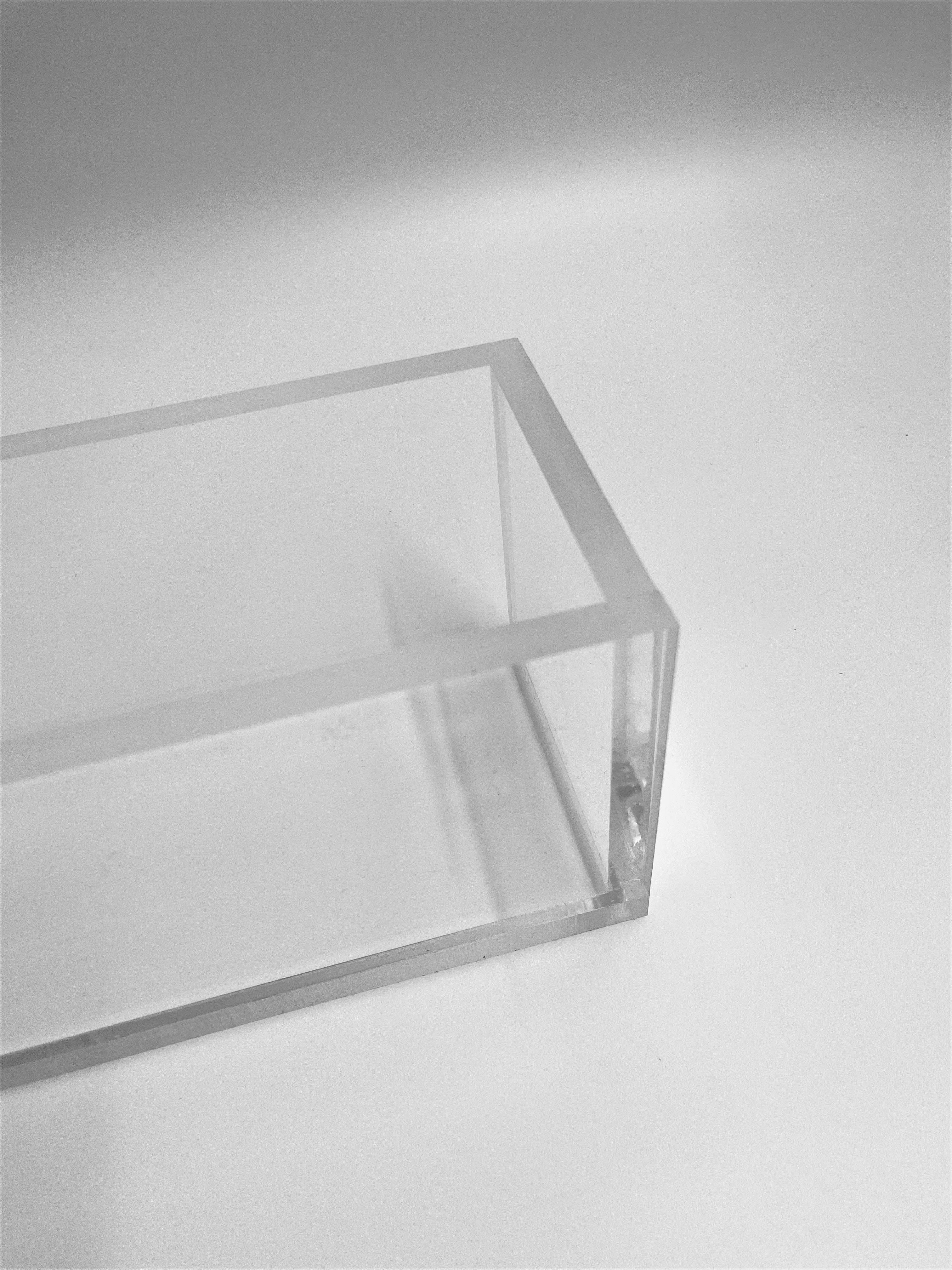 The thick material of the acrylic box helps to aide in the tight seal of the corners as there will be more surface area for the glue to adhere to. Material thickness also contributes to durability and structural integrity, creating a long lasting product.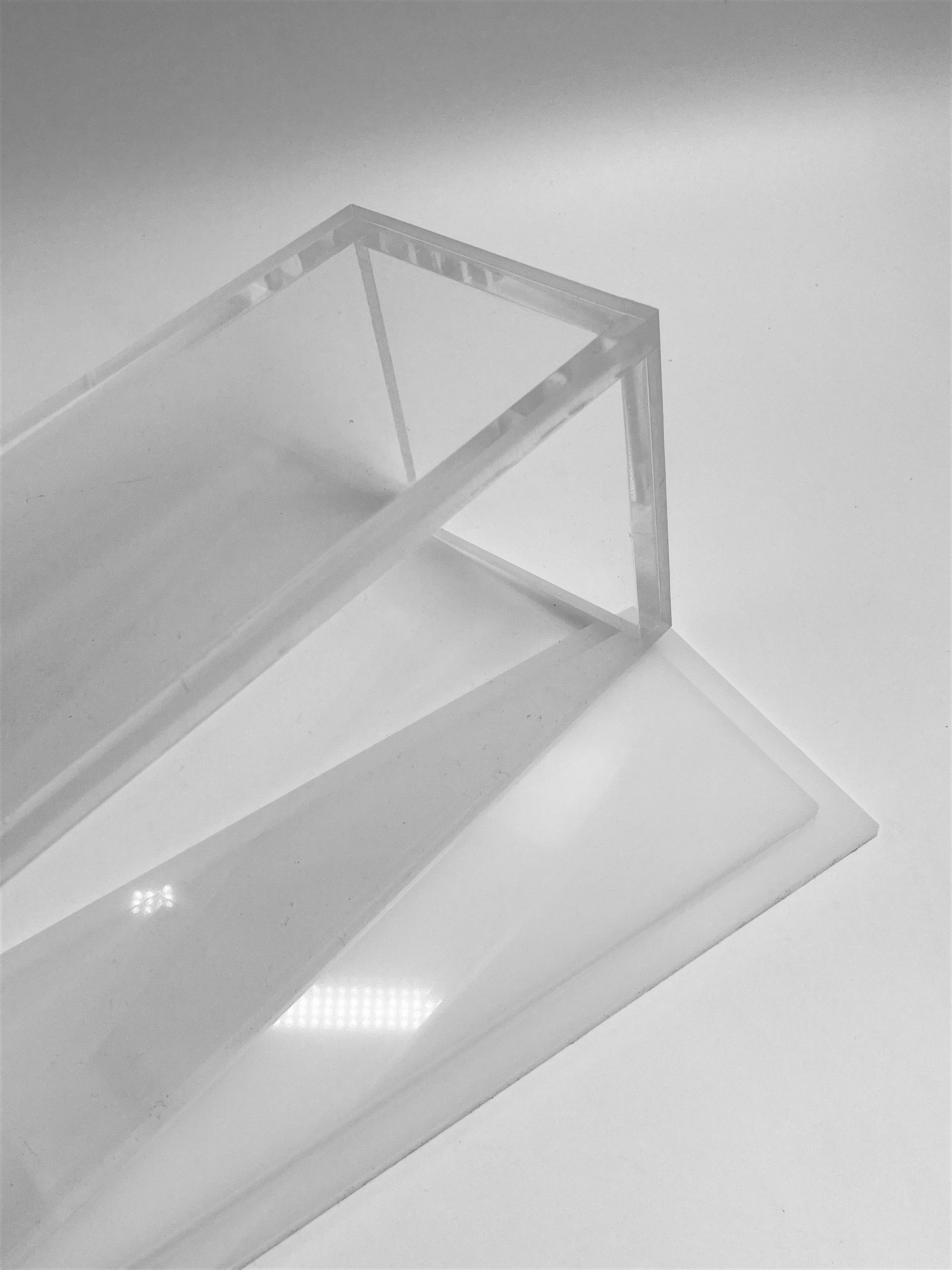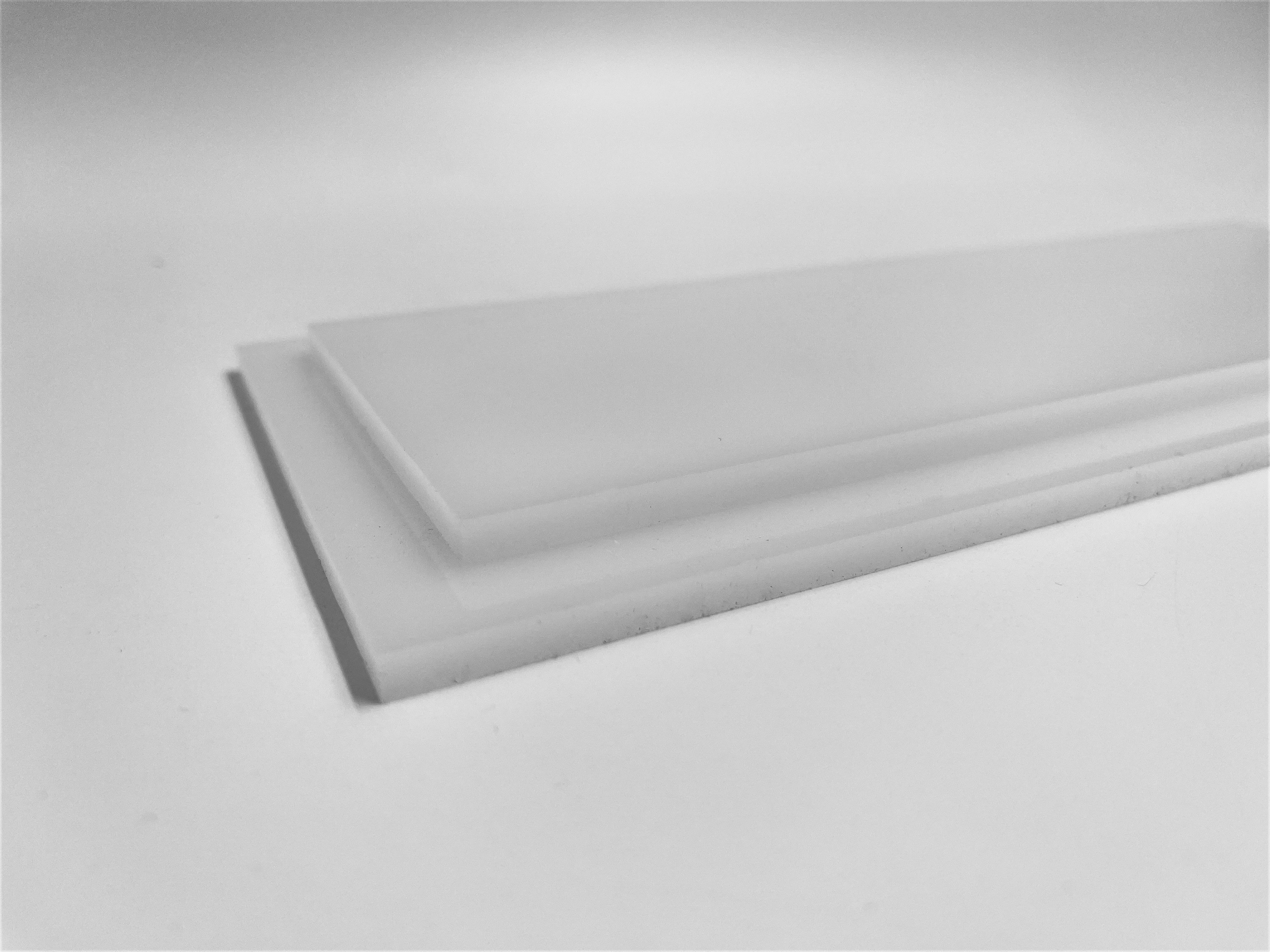 Keep it easy and breezy with a simple removable lid. The raised platform on the innermost part of the removable base lid helps to prevent the clear acrylic case from sliding off. The white acrylic of the base also helps brings out the details and colors of the items stored inside when used for display purposes. When used for scientific research, the white base can help with visibility.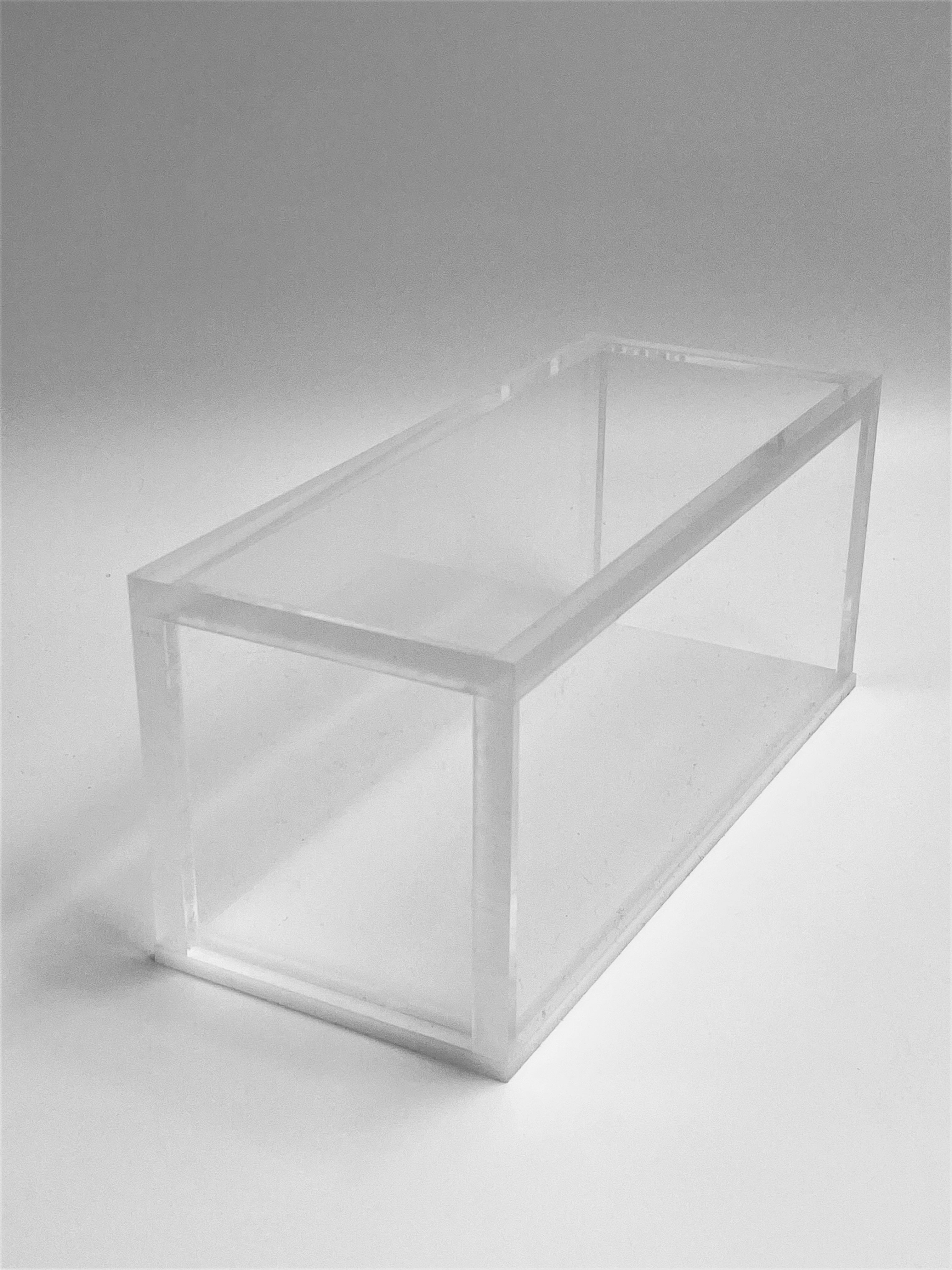 The possibilities are as endless as your imagination. You can design an air/water tight acrylic box for your own needs. Its simple! Simply send us a drawing (digital or hand drawn) with all of your dimensions and details clearly labeled. Once that's sent, you will receive a quote and we can get started on your project!