For any business, machinery is an investment that will drive your business forward. It helps streamline operations and increase productivity for a long period of time. Of course machinery and other tools can be expensive to replace.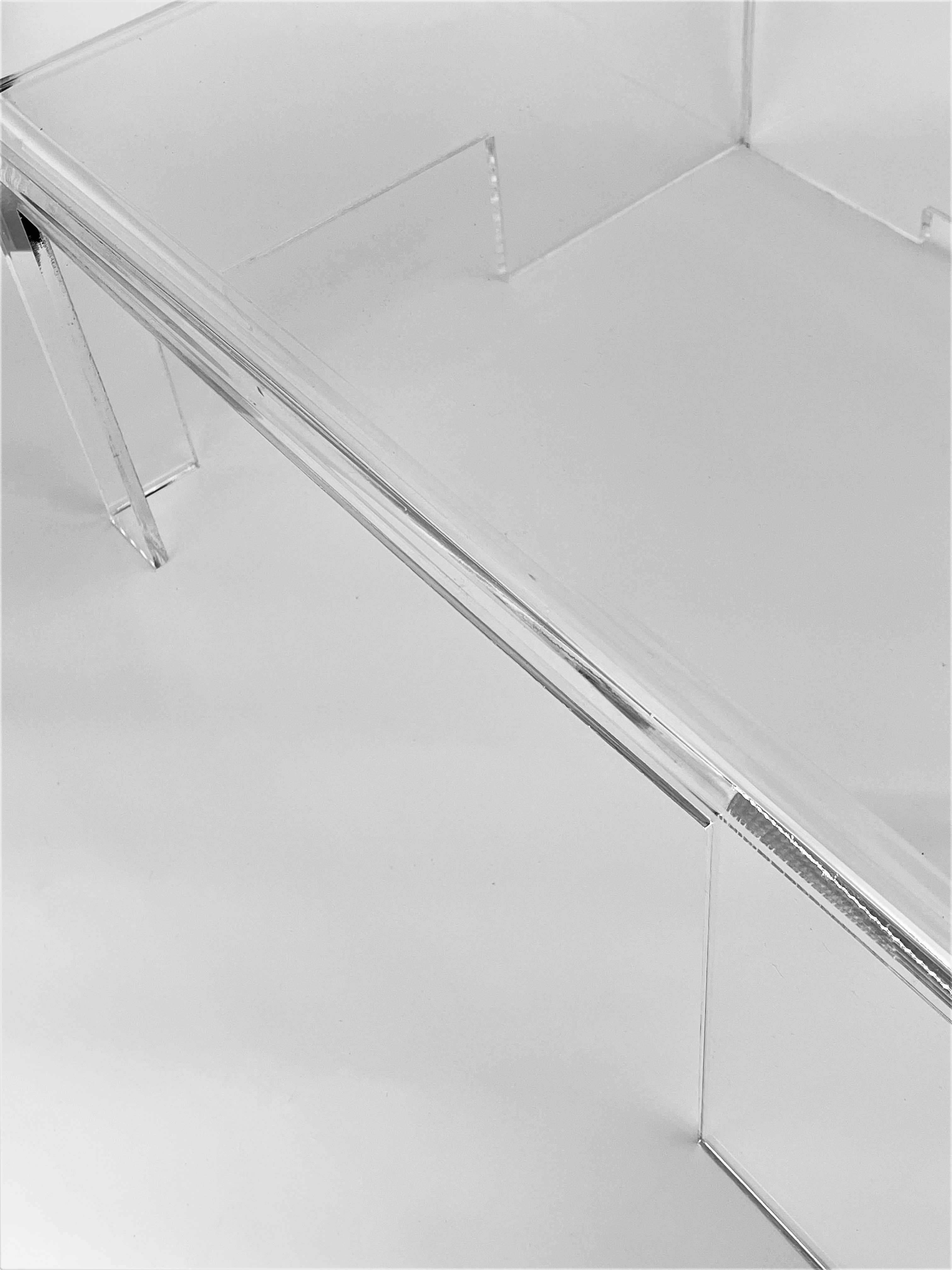 Using a clear acrylic shield can help protect your investments from potential damage. It can protect from dust, liquids and pests as well as from sustaining damage from hits or bumps.
The acrylic is sturdy and heavy duty, long lasting and durable. It is also incredibly clear to allow you and other employees to inspect the machinery without removing the shield. If removal is needed, it is easy! Simply lift the shield and you have your machine free to inspect and maintain. Installing is also just as easy. Align the shield to all the necessary cut outs for wires and plugins and simply slide on. For a more secure fit, drilled screws can be installed to adhere the shield onto it's surface. This is ideal for extremely expensive machinery to prevent potential theft or accidental damage.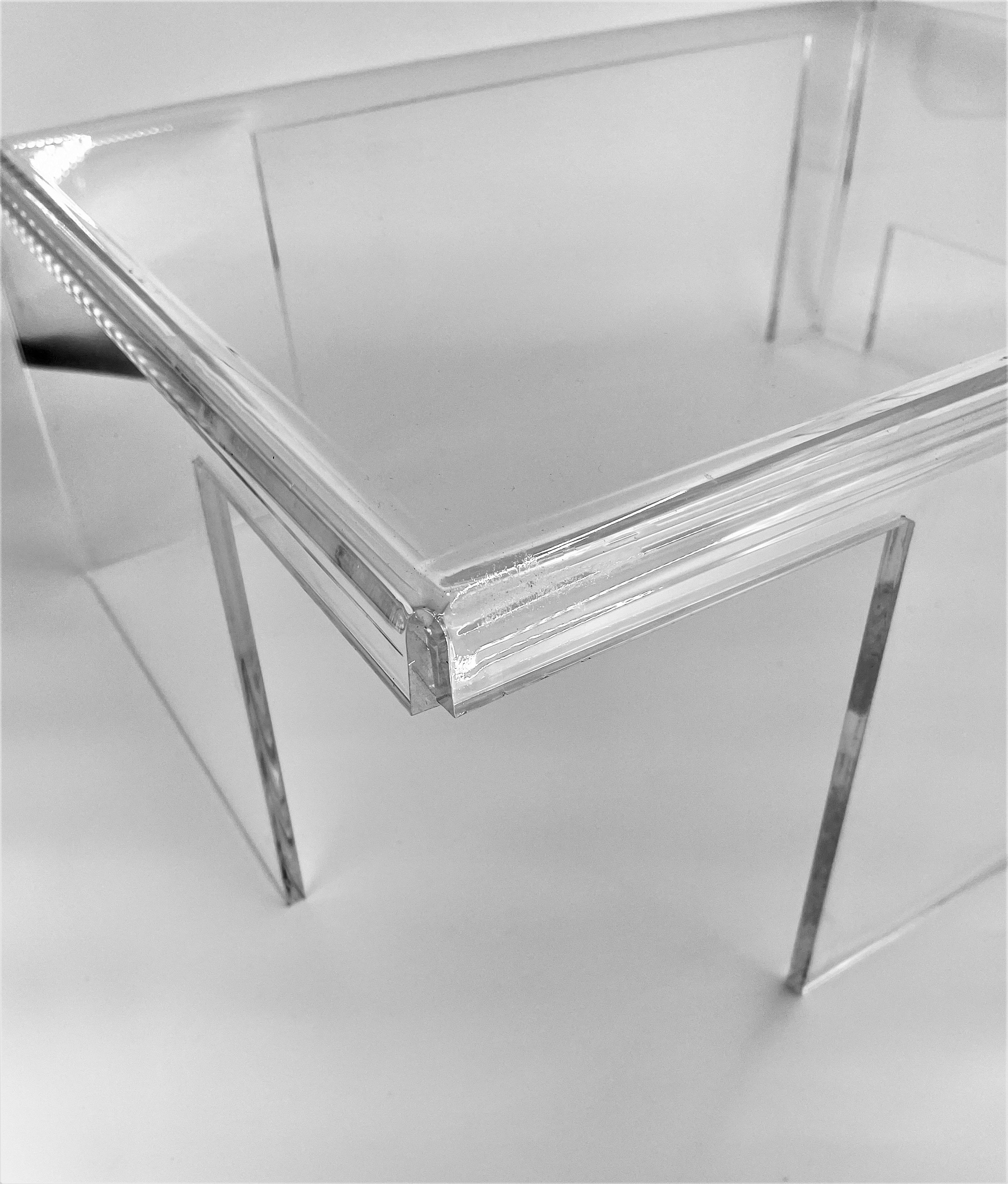 As mentioned above, cut out are specifically cut in specific locations and sizes to accommodate wires, buttons and plug ins that still need to be accessed. These are made to fit your exact machine perfectly.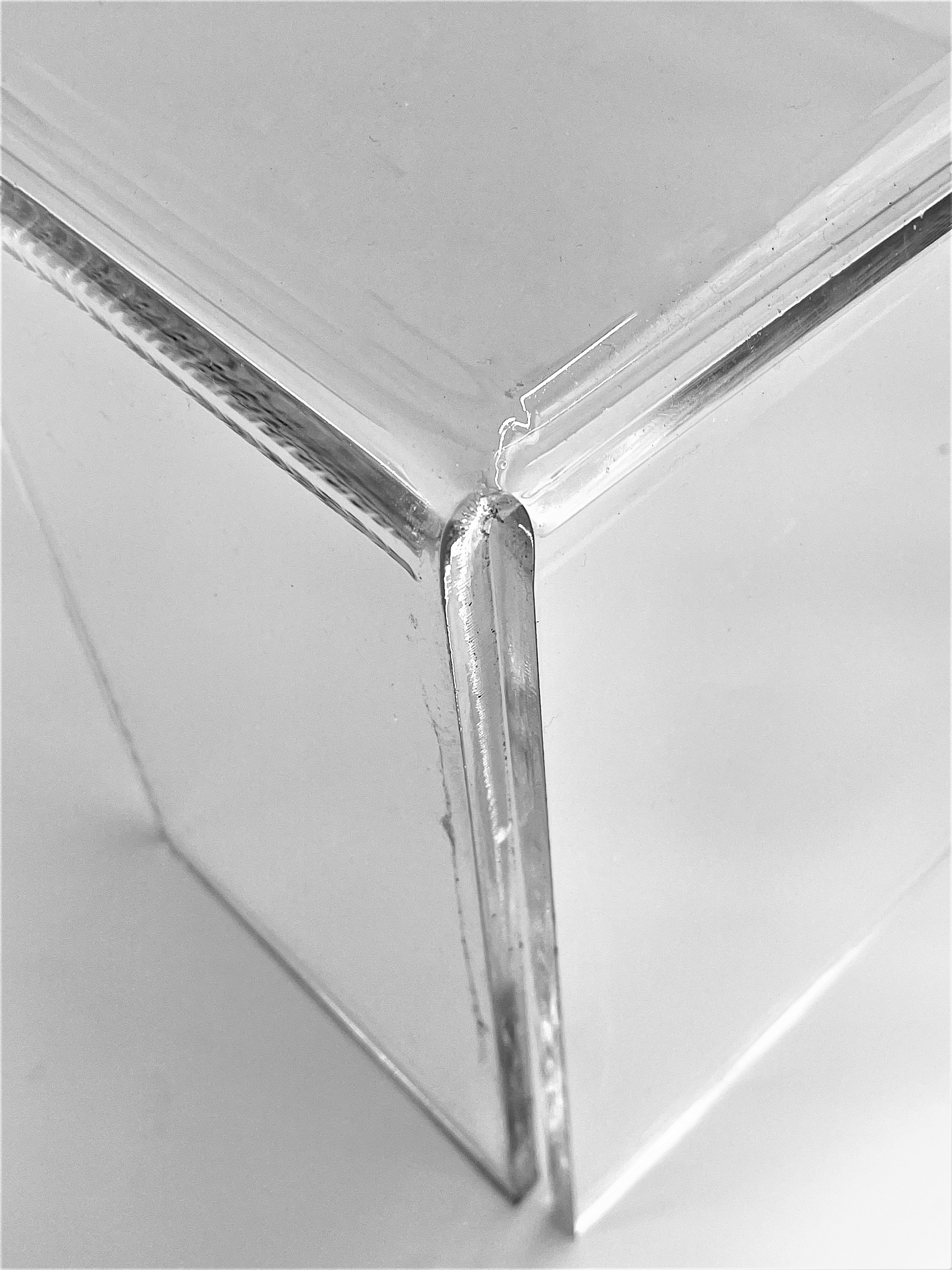 For this specific shield, all the corners are heat formed and bent instead of being glued. Heat forming creates seamless corners that are more durable and impact resistant for ultimate protection.