There is a large variety of candy from all over the world. They come in different flavors, colors, textures, and shapes, as does their packaging. So how do you display such an array of products while keeping them visible and organized? The answer is clear. Clear acrylic.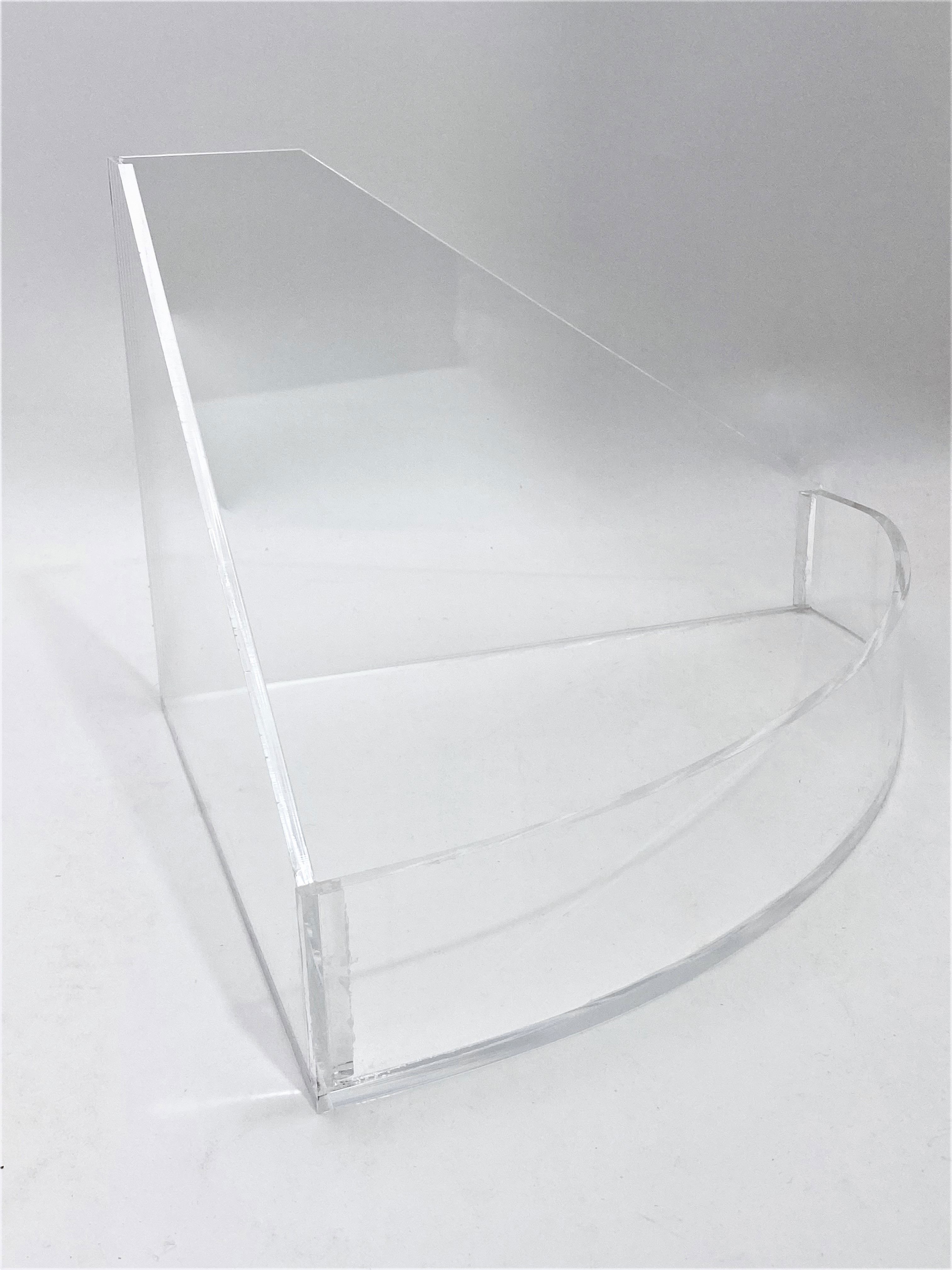 Clear is the ultimate neutral that is universally flattering to any space and product. It's perfect optical clarity accentuates the colors, textures and designs of the products and items on display. Your guests and clients will be able to view the products displayed without any distortion. This will make it easy to pick out the candy of their choice without having to go through the hassle of rummaging through the bin.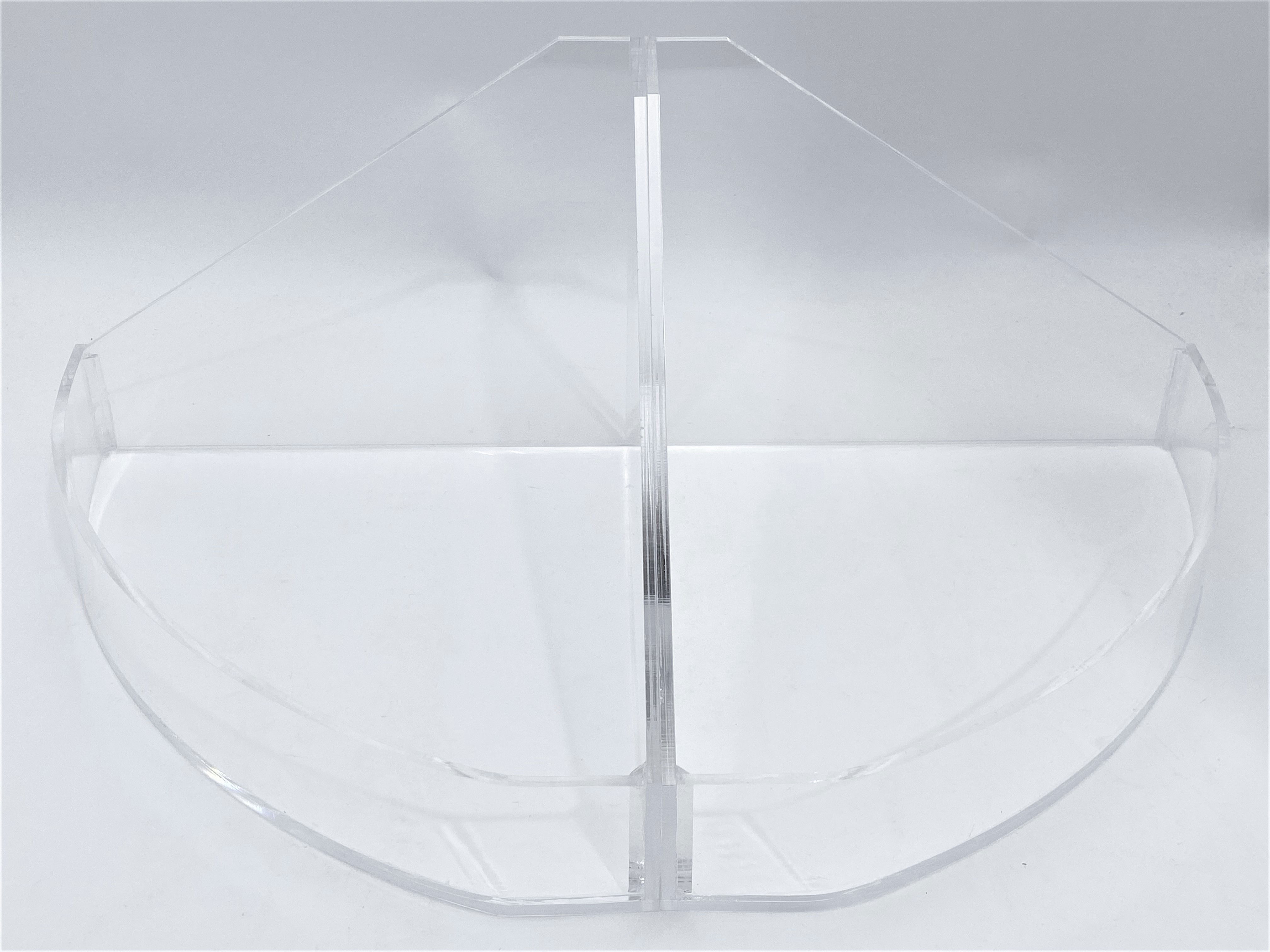 Using multiple bins will aid to keep multiple products organized in one convenient location. Keeping your items organized will make it easy to keep track of where your products are and how much you have in stock. It also makes it easier for your clients to select their product of choice without having to dig around.